All episodes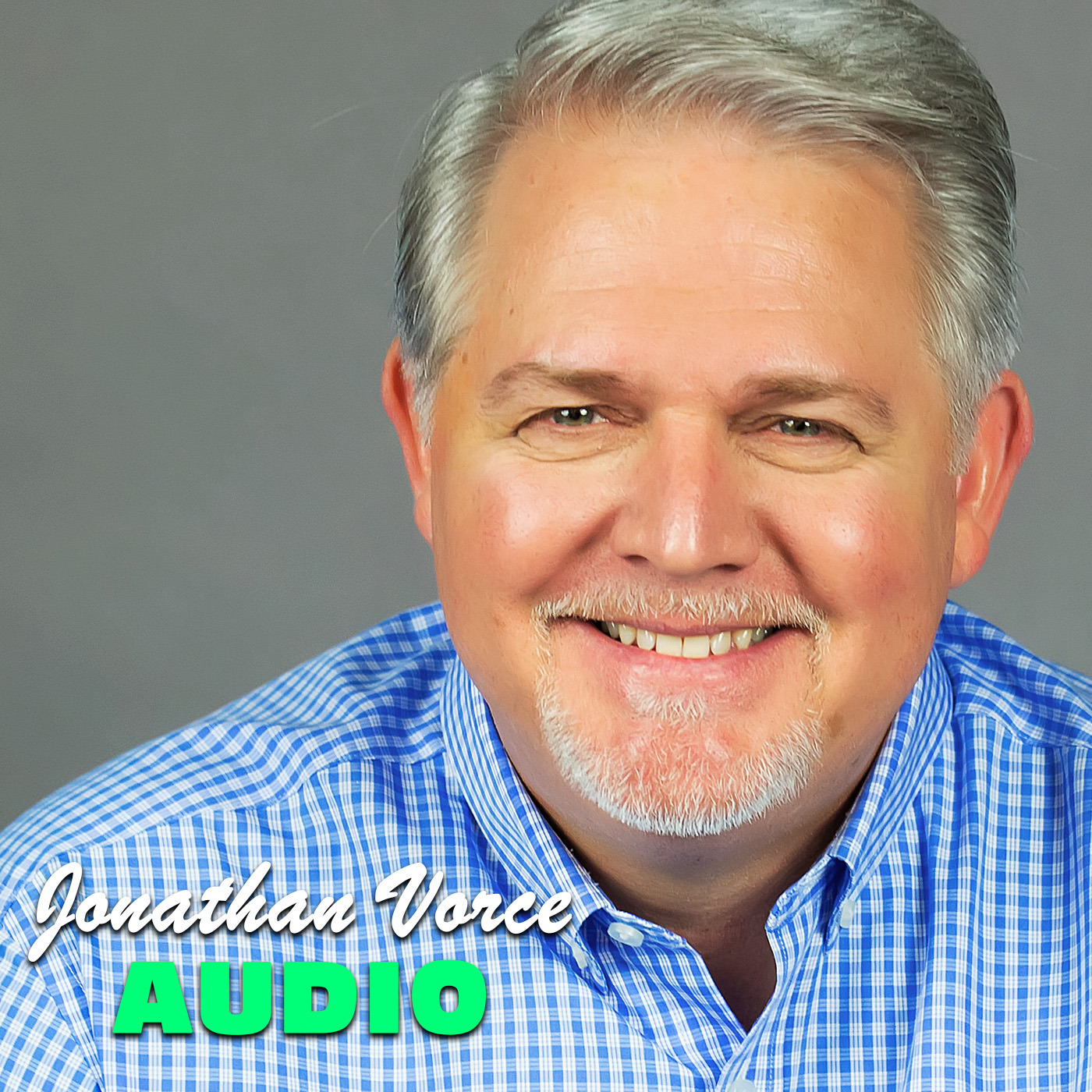 Join Dr. Jonathan Vorce as he discusses on the subject entitled "Living In Christ."
Selfies can be either fun or painful (Sometimes we don't look like the person we remember in the mirror from the morning) If we took a "Sacred Selfie" what would we discover?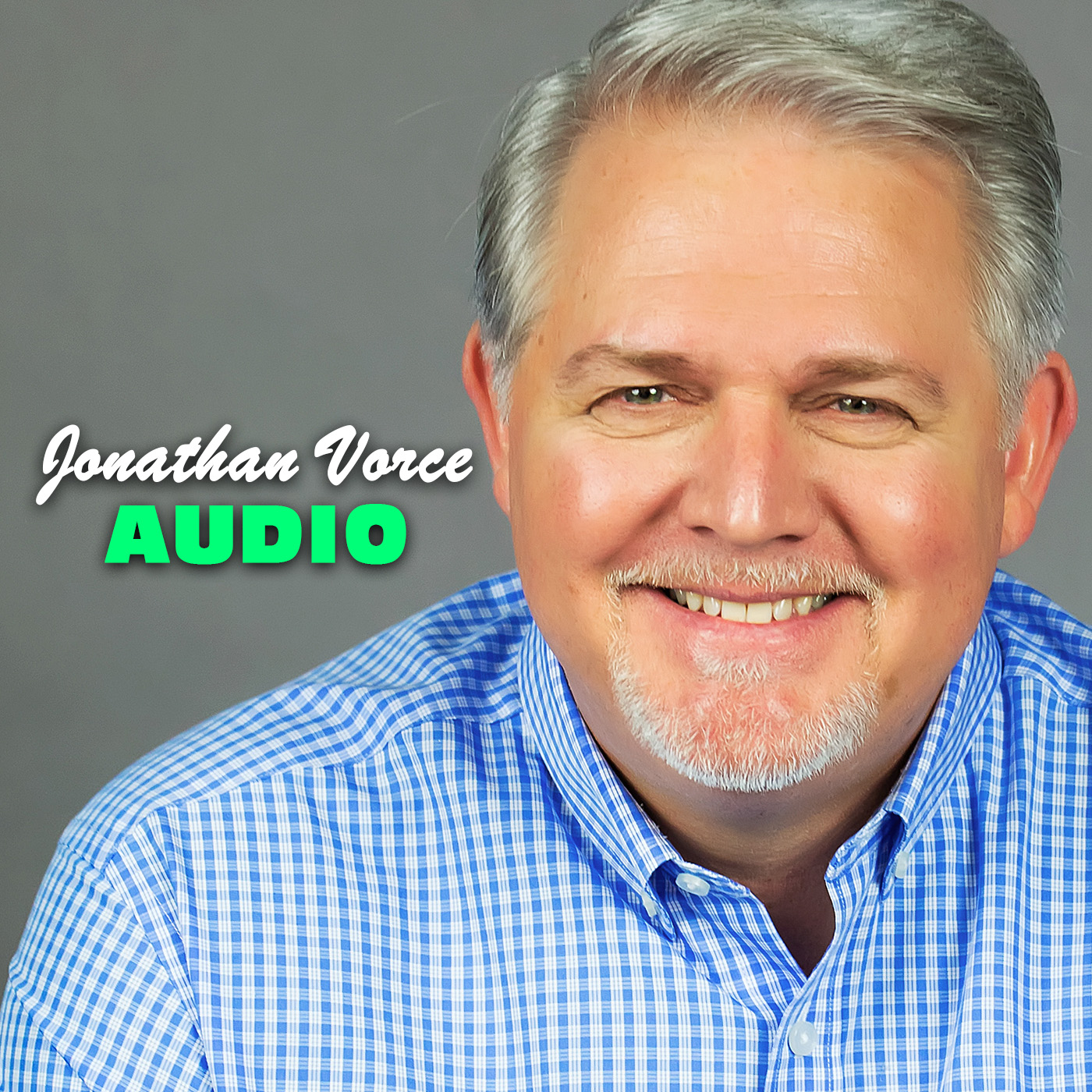 If God delays the coming of Jesus we will all go by the way of the grave - What then?